Jenni Larchar and Tom Murphy ~ September 18, 7PM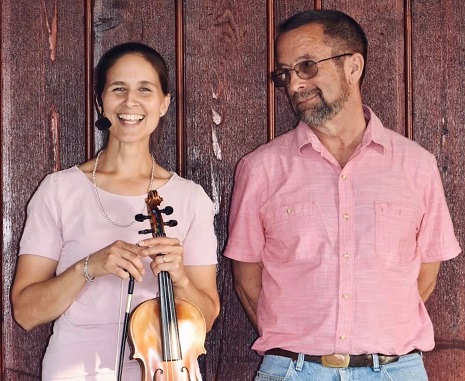 For over a decade, Jenni and Tom have been blending Jenni's golden voice and Tom's rhythmic piano into an eclectic repertoire of American Standards, Vintage Country, and Irish melodies, accented by Jenni's fiddle. Tugged between Jenni's love of melodic Standards and Tom's love of Country and Irish music, they haven't limited themselves to one genre.

Jenni and Tom appeal to diverse audiences, and have been featured performers at Sherburne Music in the Park, the Chenango County Fair, the Sherburne Art Show, the Local Music Project, the Palace Theater, and at markets, fairs, events and senior centers in Central New York, Maine and Massachusetts.